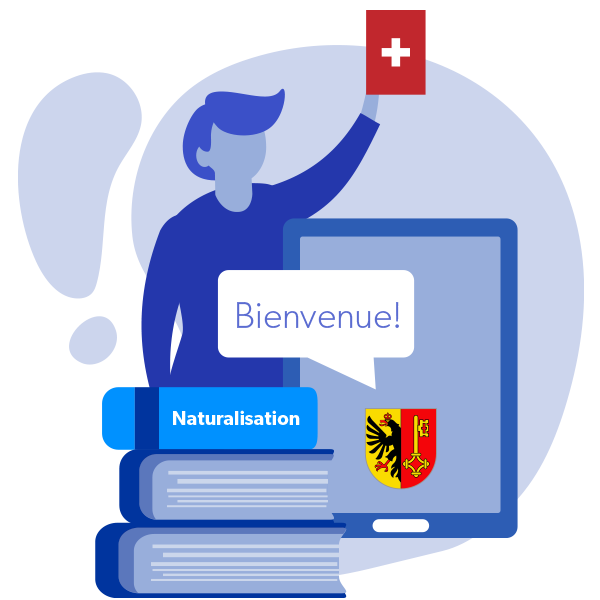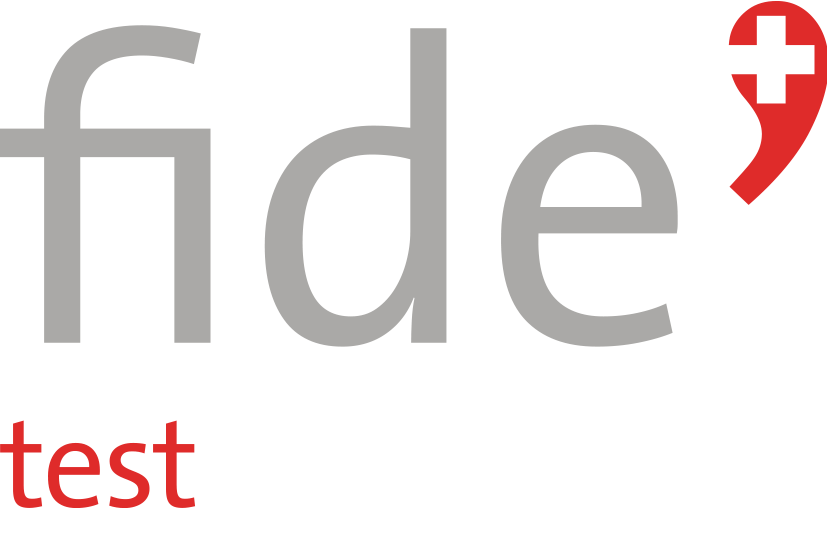 What is the fide test?
It is a test that allows you to assess your level of French. The fide test was developed for the Secrétariat d'État aux migrations (SEM) in Switzerland.
It is mainly required for residence permit renewals and applications for naturalisation. See the links below for more information.
Participation regulations: fide test – Exam Regulations
Sample test : fide test – Mock Exam
For more information: fide-service.ch
How to prepare for the fide test?
The French courses at ASC Languages cover all that you need to know to pass your fide test.
How do I register for the fide test?
You can contact ASC Languages directly to arrange a personal discussion. When you register, you can choose to take only the spoken or written part of the fide test or both.
Upcoming fide test sessions
ASC Languages offers one fide test session per month. To check availability, please contact us by clicking below.
Fees
| | |
| --- | --- |
| Spoken part | CHF 170.- |
| Written part | CHF 120.- |
| Spoken + written part | CHF 250.- |
Duration
| | |
| --- | --- |
| Spoken part | 2x20min. |
| Written part | 60min. |
| Spoken + written part | 2x20min. + 60min. |