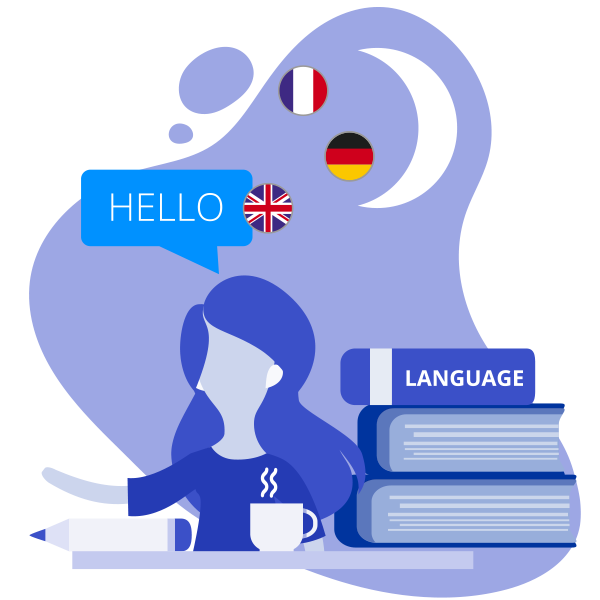 Want to learn or improve your language skills but not available during the day?
ASC offers a wide range of English, French or German courses in the evening.
Standard language courses
in small groups in Geneva
The evening courses focus on speaking skills and allow you to practise the language in everyday situations.
Conversation classes
Role-playing exercises
Speaking exercises
The "15 weeks for 15 situations" programme enables you to boost your grammar and vocabulary while gaining in fluency and accuracy.
Professional courses
Join a professional language course directly related to your job or to your specific function and shine in your professional field in another language!
Providing lessons for students with professional based needs is always an enjoyable challenge. Identifying the learners' specific needs for English use in the work environment gives the teacher a road map whilst still working within a framework that will allow students to improve crucial areas such as grammar and pronunciation.
Paul H. – English teacher at ASC for over 15 years
Exam preparation
Whether in a small group or individually, ASC Languages has the expertise to ensure your success in the various official language exams (Cambridge, Goethe, DELF, DALF, fide etc.).