…strong values and a commitment to our students!
At ASC, we really care about our students.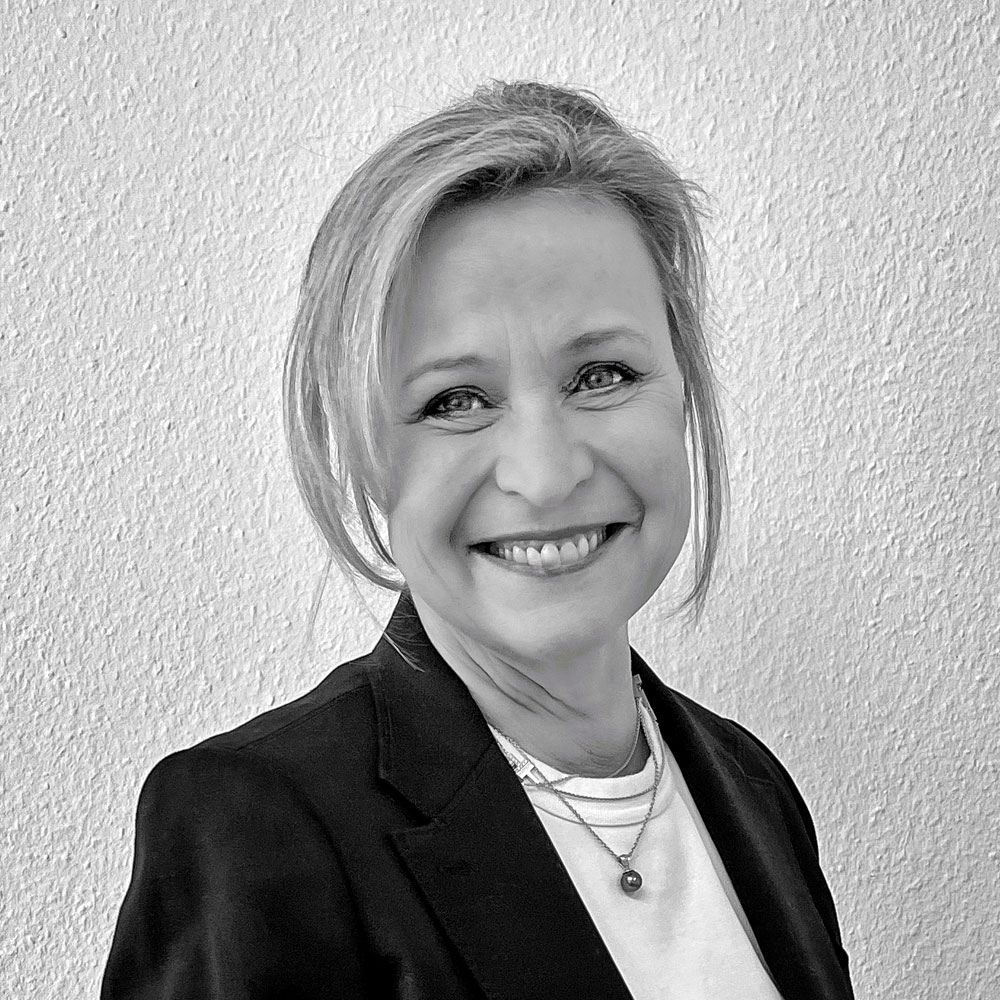 The pleasure of learning is closely linked to the pleasure of teaching. I have been doing this for 18 years at ASC, alongside a team of passionate teachers and students who are discovering or rediscovering the pleasure of learning as adults.
And teaching a language also means guiding the learner towards self-confidence, interaction and autonomy. What a privilege!
Isabelle B. – Director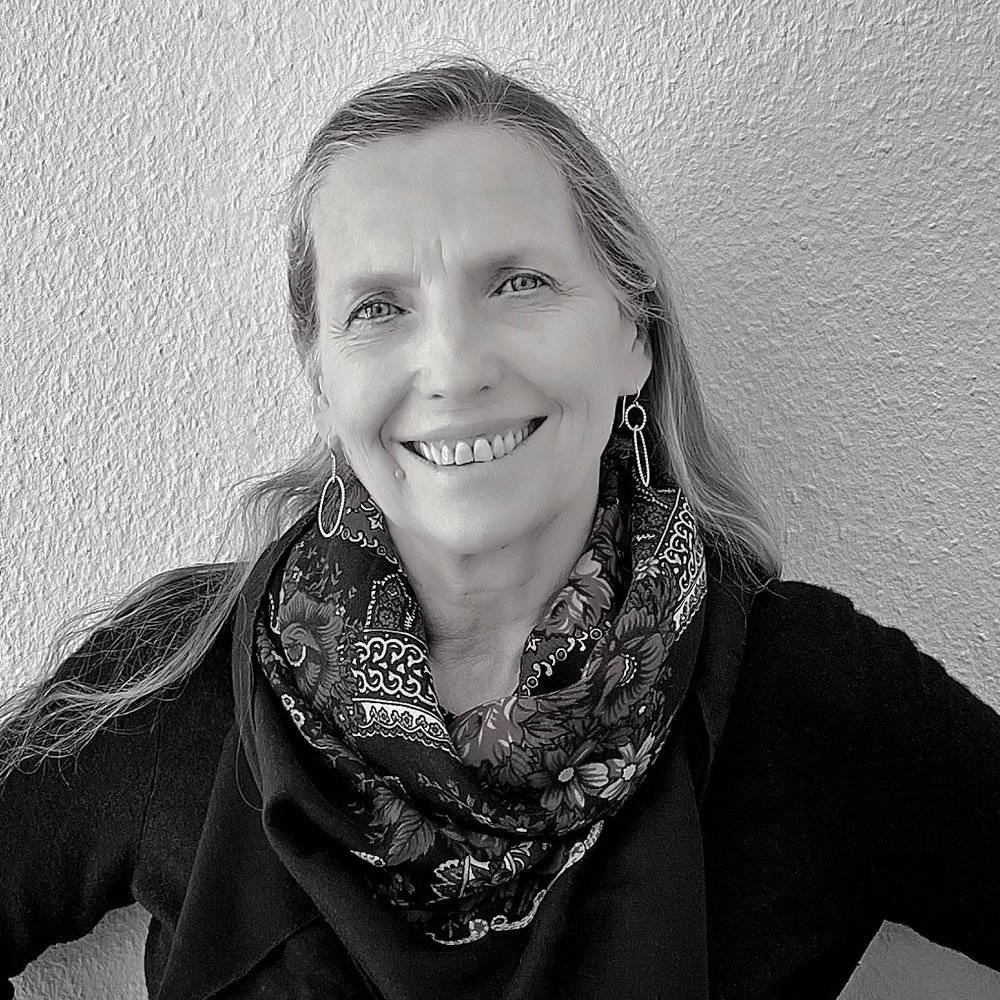 The magic moment for a teacher is when the learner discovers that they know something. That sparkle in the eyes, that slight smile of pride, these are the moments that motivate us for each course preparation!
Karen H. – French teacher at ASC
for 22 years

…a community of passionate teachers!
ASC teachers are among the most qualified and respected in the profession.
They teach their mother tongue with passion and only that language is used in class.
Their initial training and a regular programme of in-house training mean they are prepared for any situation and keep abreast of the latest developments.
Retaining our teaching staff is one of our priorities and allows us to offer continuity to our students.

…a student-centred communicative approach!
The face-to-face course brings the learning process to life. Effectiveness guaranteed.
Language learning is a process of exchange and the teacher is the guide.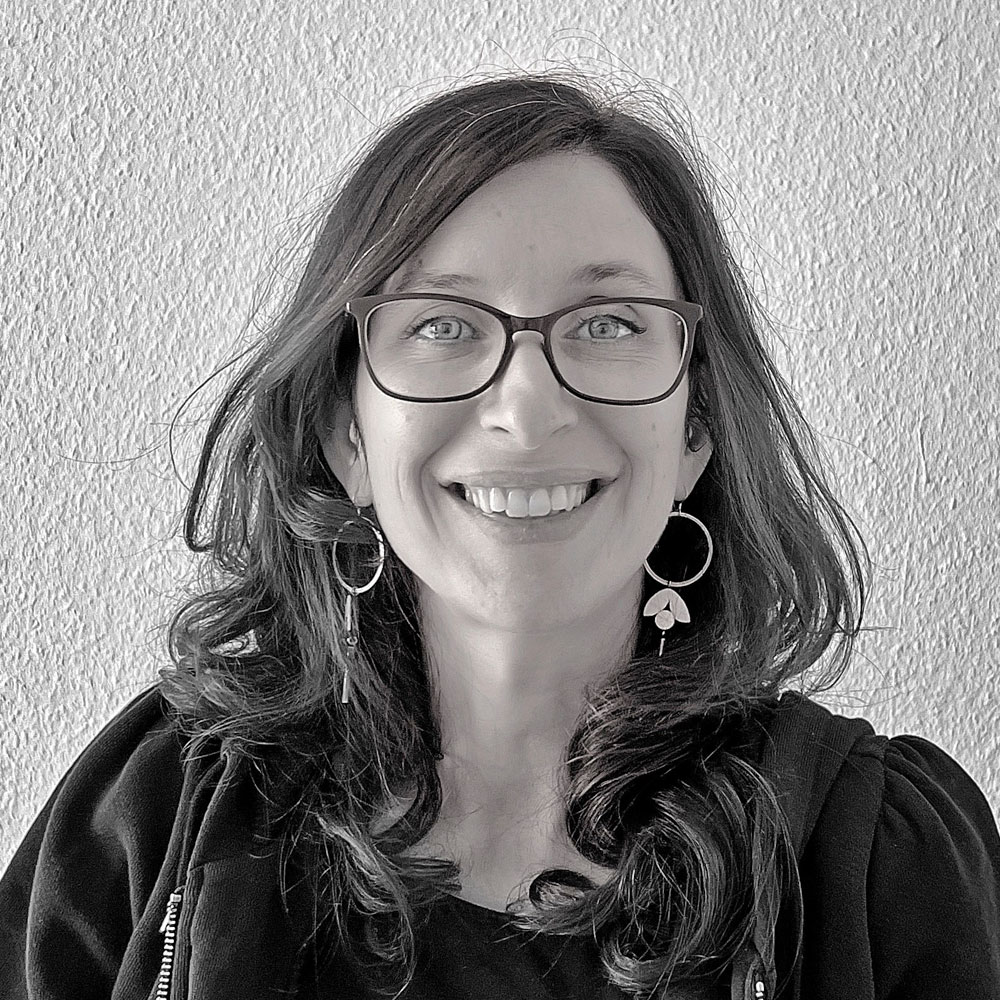 My job allows me to meet people from all over the world and to define the course that best suits their needs and objectives. What a satisfaction to see a student leave ASC with a smile on their face, more confident in the language they have learned!

Aurélie L. – Client Manager / Pedagogical advisor / DELF and fide examiner

At ASC, it's not just the teacher who speaks, it's the students too!