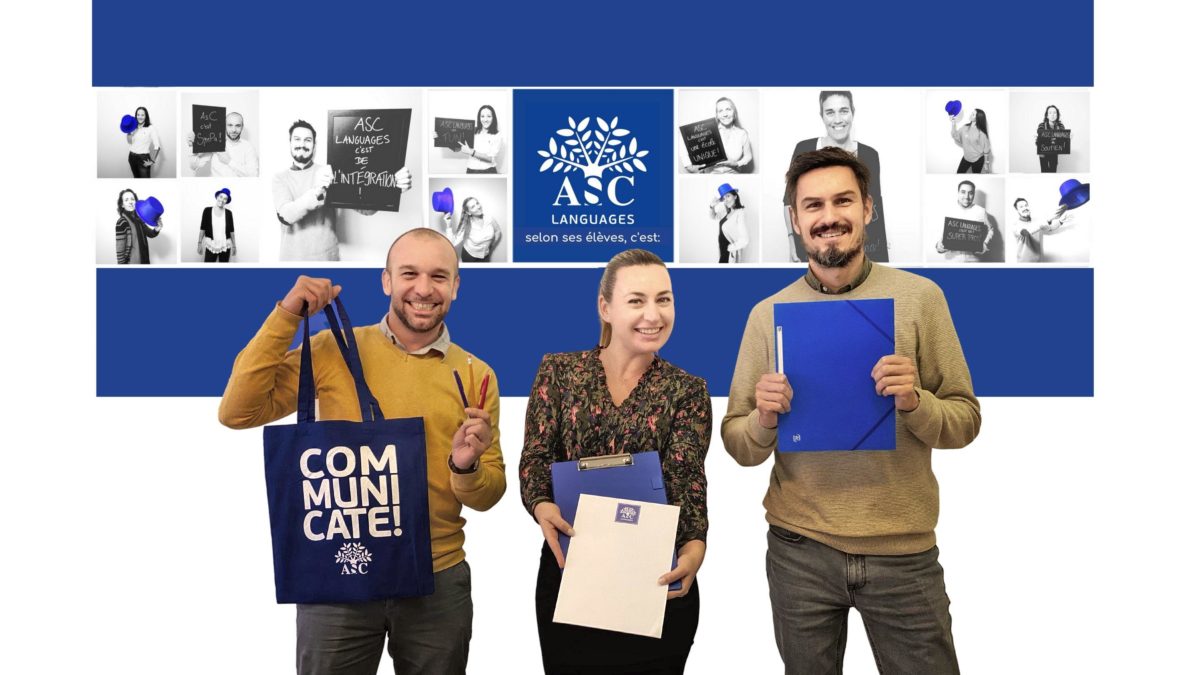 Because we all have the right to the same opportunities.
It is critical to us that all students can learn French in the best possible conditions, so we decided to offer a welcome bag containing basic study material (in addition to the course books) to those participants newly arrived in Geneva in difficult circumstances.
The bags were distributed yesterday to all the students present and they were delighted. From next Monday, each student will receive a welcome bag at their first lesson.
We hope that this action will help to smooth out some of the differences between the students so that everyone feels more at ease when they arrive in class.